Youth Ministries
Who's in youth group?
Students grades 7-12.
When do we meet?
We meet every Tuesday evening(location changes from month to month) for Bible study along with various events throughout the month.
What are we about?
We are all about seeking Christ first. We learn and discuss the powerful things that God is doing in our group both personally and corporately. GCYM partners with parents to help students (1) establish a relationship with Jesus Christ (2) encourage students to grow in their relationship with Him (3) equip students to live a life in service to Jesus Christ. We believe in an inter-generational church where all ministries come together into a relationship of discipleship that will strengthen their walk with Christ. We want to provide an atmosphere where students can feel safe, welcome, and a part of something bigger than themselves. Our passion is to encourage students to share their love of Christ with their friends.
Your Leaders



Eric Yensan
Eric Yensan, originally from Buffalo, NY, resides in Birdsboro, PA. He studied youth ministry at Philadelphia College of Bible, as well as elementary education at Buffalo State College. He has a strong passion to guide and lead young adults to Jesus Christ. His three greatest accomplishments in life are his three boys, Tyler, Kyle and Ryland.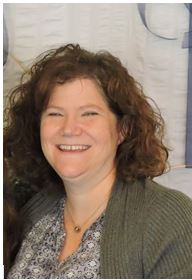 Deana Deichert
Deana has been a member of the youth leadership team at Grace Covenant Church since 2013. She has a total of 20 years of experience in youth leadership. She is passionate about sharing the good news of the gospel with youth, providing them with the opportunity to fellowship and have fun in a Christian environment, and being an accountability partner for them. Some of Deana's ministry endeavors, other than youth ministry, past and present include: Volunteering at Birthright of Pottstown, Foster Parenting, Organizing a before-school Bible study for elementary students, Volunteering as camp counselor at Harmonyville Day Camp and Milford Bible Camp, Organizing themed prayer tents, providing Sunday services at Coventry Manor, and Hosting Volleyball nights. She is an adjunct professor at Montgomery County Community College where she teaches statistics. Her and her husband, Matt, just celebrated their 25th wedding anniversary. Matt and Deana have 3 kids, all of whom are presently in college.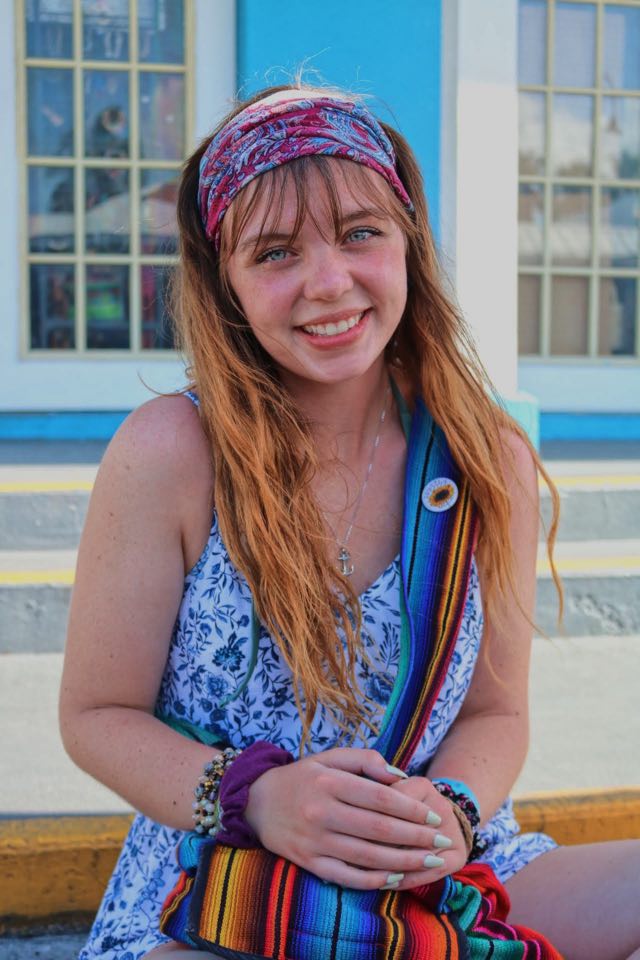 Kaci Cook - Young Adult Leader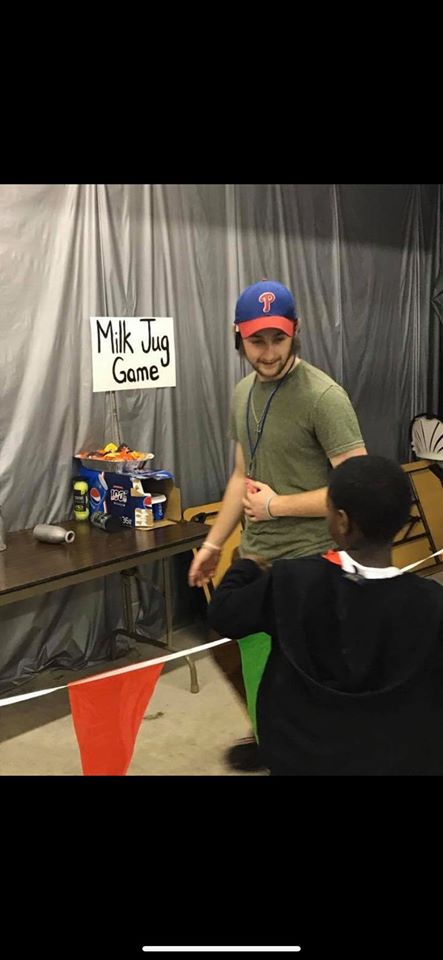 Jeremy Adams - Young Adult Leader